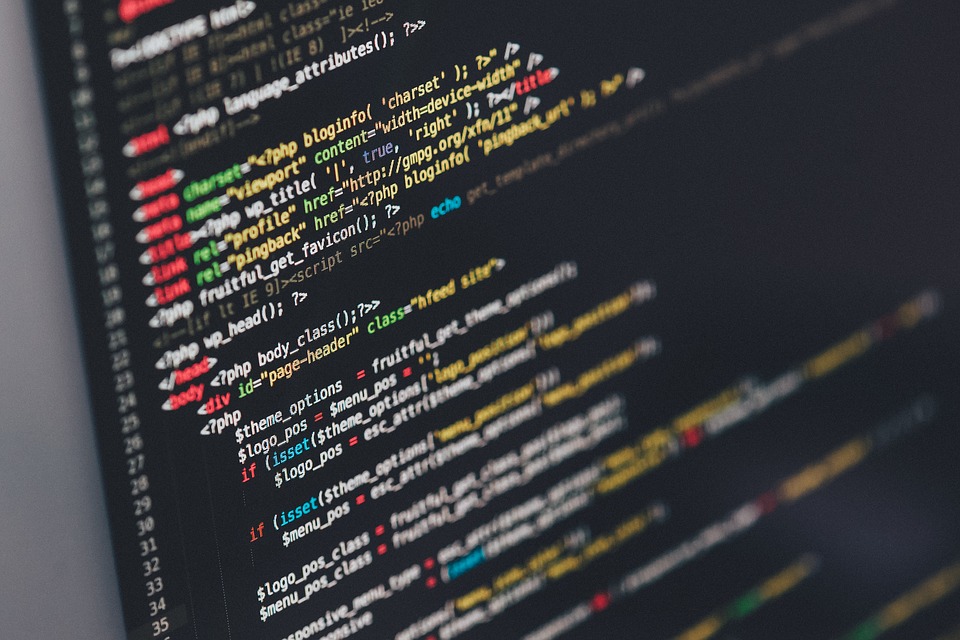 Flash has been on the decline for years. Critics, browsers and entire companies have discouraged its use. In July, Adobe finally announced that the interactive media player was reaching its end-of-life. This move will affect the work of developers across the world.
Now that Flash is being phased out, content ranging from eLearning videos and simulations to interactive games must be converted to other formats. Courses created on platforms like SCORM and Tin Can could be impacted the most, because the interactive content from these courses relies on Flash to operate.
Many developers have already moved away from Flash. They criticized the slow-to-load Flash animation and the lack of responsive design. Not to mention, the long list of security risks that have plagued the platform over the years. According to CSO, these include vulnerability to hackers, susceptibility to malware, and other threats. Some of these threats even allowed information technology actors to take control of computer systems.
There have been many calls to retire Flash over the years. These included a 2015 article in Wired that encouraged developers to terminate the software. Pushing for the use of better technology, Business Insider pointed to the proprietary nature of the platform. Other things to consider include the lack of touch capabilities, insecurity, and the poor performance of Flash. The platform used too much battery power to run well on mobile phones, and it was never compatible with the iPhone. Now, there are newer video formats that work better and are widely available.
Adobe's announcement to phase out the product comes as no surprise to IT professionals. However, the company agreed to continue supporting the software through 2020. That gives developers six years to migrate any existing content on Flash to another platform. Otherwise, everything from video to educational course delivery systems and interactive online experiences could be at risk.
It might be helpful to conduct an audit of all of your Flash technology now. Know how much material there is to convert and what types of content are involved. This could save you valuable time and headaches later on.
The sooner organizations can begin the conversion, the more time they will have to migrate their content. This is especially important for higher education professionals, as they attempt to move complex educational systems onto other platforms.
The preferred industry standard moving forward is HTML5 video. HTML5 allows for better compatibility, because it is not proprietary and it offers better security. On top of that, conversion from Flash to HTML5 has the added benefit of responsive design.
The cost of not converting content goes far beyond financial figures. Higher education institutions, nonprofit organizations and corporations, information technology professionals that don't convert are taking a huge risk. They stand the risk of losing most of their interactive media if they don't migrate in time.
If you are thinking of undertaking Flash to HTML5 conversion, the time to start is now.
Depending on how your content is built, the labor it takes to convert to new interactive players could be extensive. The benefits of updating your Flash content, however, are well worth the cost. As you migrate your content, you will also have the opportunity to update your materials along the way.
Having newer, optimized technology will prepare your institution for the next era of interactive, mobile-friendly features.