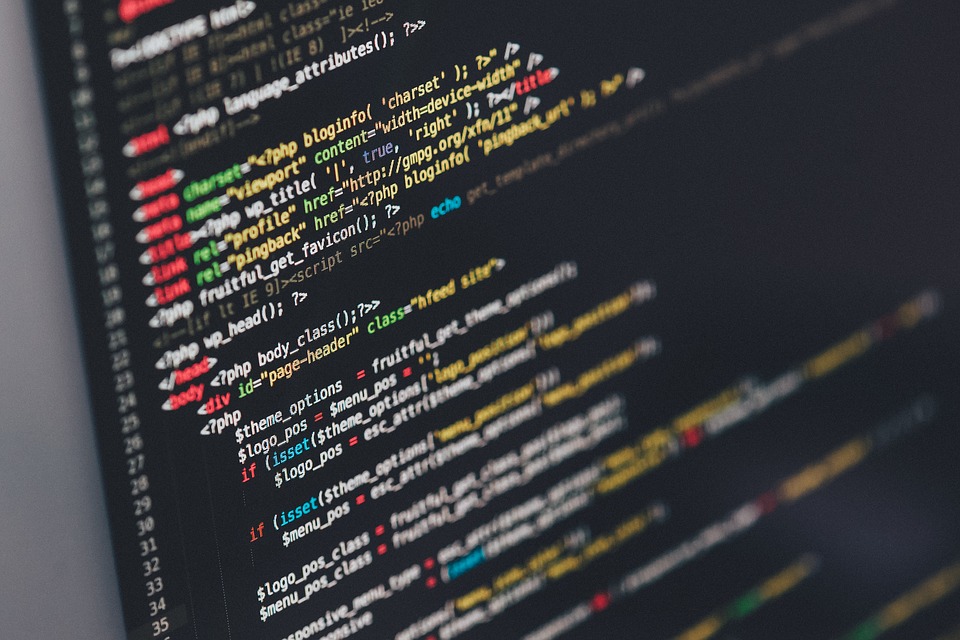 One of the biggest advantages that HTML5 has over Flash is its greater security. However, if you already offer a lot of digital learning materials, such as Flash animations, you may wonder just how significant are the risks of delaying your Flash to HTML5 conversion. Here is an overview of the security risks of putting off your HTML5 conversion.
Flash Contains Serious Security Vulnerabilities

In June 2016, a serious security flaw was discovered in Flash. Hackers targeted this vulnerability to launch targeted attacks on certain Windows systems. Although Adobe is working on patching this flaw and addressing other security vulnerabilities in Flash, many security experts still worry about the potential for Flash to introduce weaknesses into the security systems of businesses and academic organizations.
Web Browsers Block Flash
As a response to the serious security issues that have come to light in recent years, the web browsers Google Chrome and Firefox now block all Flash plugins by default. In order to view your Flash-based digital learning materials, your users will need to manually reactivate each Flash animation or interactive tool. Every time they do this, their Firefox or Chrome browser will display a warning to let them know about the potential security risks of Flash. In addition to potentially putting your students' computer systems at risk by postponing your Flash to HTML5 conversion, you may also begin to lose their trust as they start to see your digital learning resources as out of date and potentially insecure.
Adobe No Longer Supports Flash
Adobe will end its support for Flash Player at the end of 2020. That means the company will no longer release security patches to stop hackers from finding and exploiting flaws in the technology. To help educational institutions and other Flash users make the switch from Flash to HTML5, Adobe is replacing Flash Professional CC, the software that you can currently use to make Flash applications, with an HTML5-enabled version called Animate CC. To keep your organization and your students safe, plan to upgrade your Flash materials to HTML5 as soon as you can.
Sources
http://www.lumesselearning.com/flash-conversion-html5-gains-urgency-learning-content/
http://home.bt.com/tech-gadgets/tech-news/adobe-flash-player-security-flaw-how-to-upgrade-your-software-to-keep-hackers-at-bay-11363988710460
http://home.bt.com/tech-gadgets/computing/could-it-be-the-end-of-the-road-for-adobe-flash-find-out-about-the-security-risks-and-what-you-should-do-about-it-11364012393659